Check Availability This Room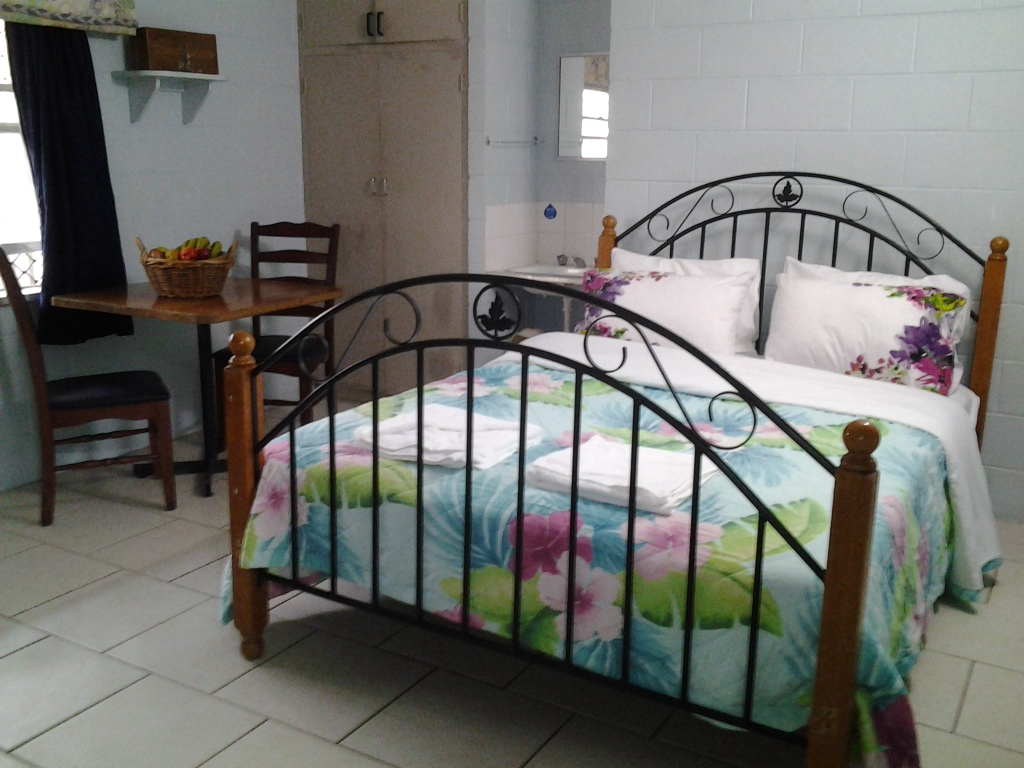 Rooms with a double bed, queen bed or 1-2 single beds available. TV & mini bar fridge in each bedroom.
Share communal male/female amenities, kitchen, dining room, inside and outside living areas, disabled bathroom.
Includes use of park facilities.
Minimum bookings during peak times may apply.
Ask us for a weekly special rate
Please contact us for weekly pricing as special rates will apply for longer stays. Prices are subject to change. Room service only available on request, fee will charge for cleaning and room service